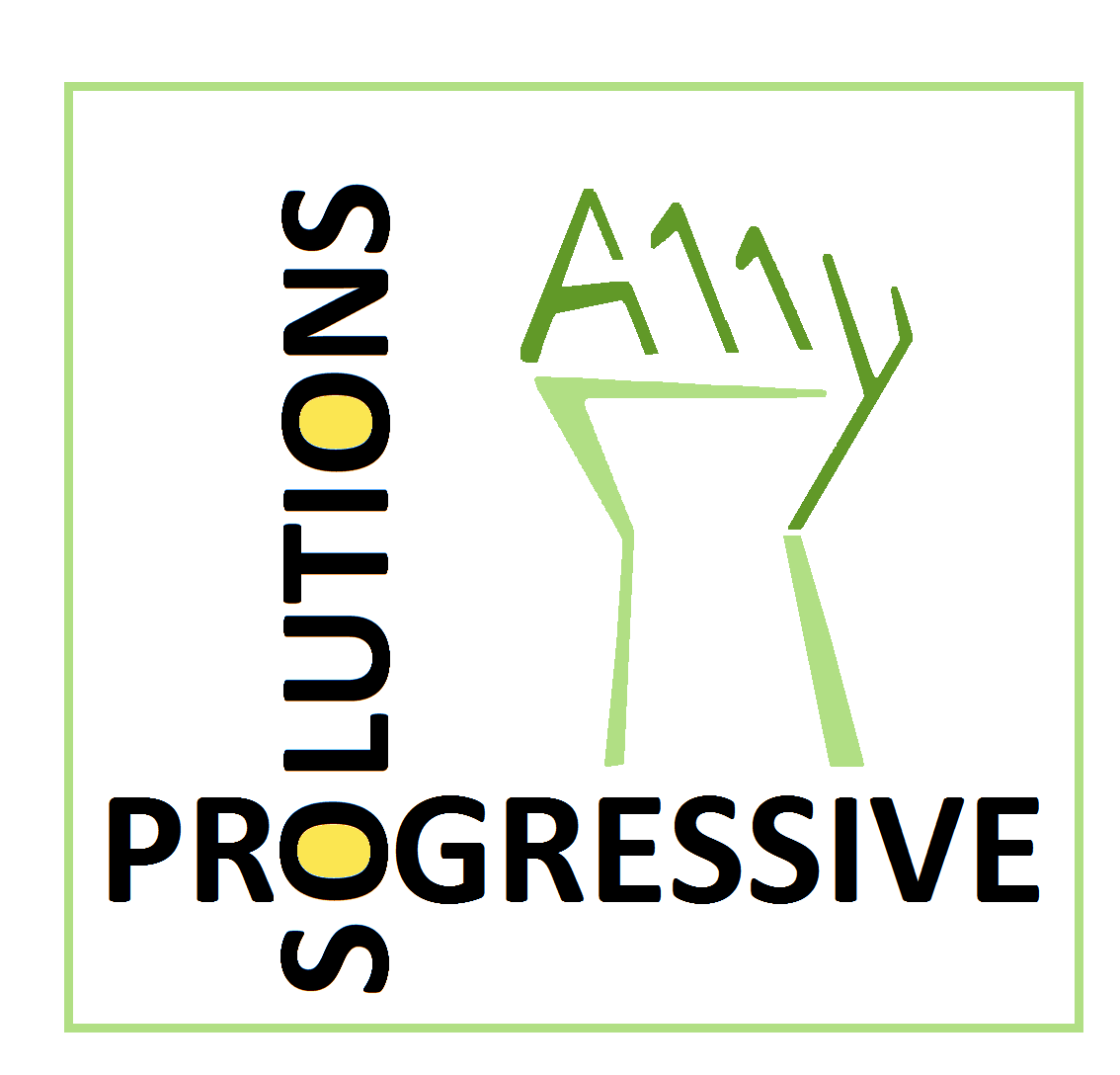 Progressive Accessibility Solutions
Innovative software for web accessibility
STEM material
Create STEM material that give your students a fully accessible interactive learning experience.
STEM material
Online teaching
Ensure that all your institution's online teaching and examination is accessible and inclusive for everyone.
Online teaching
Staff training
Train your teachers, faculty and staff on how to plan and prepare fully accessible STEM courses.
Staff training
We are a company specialising in innovative software solutions for web accessibility. We strive to make difficult content accessible for readers with visual impairments and print disabilities, where standard assistive technologies fail.
We provide a range of services around accessibility needs in education and industry; focusing on assistive technology for STEM subjects, the transformation of teaching, learning and research material, and the creation and assessment of fully accessible web content.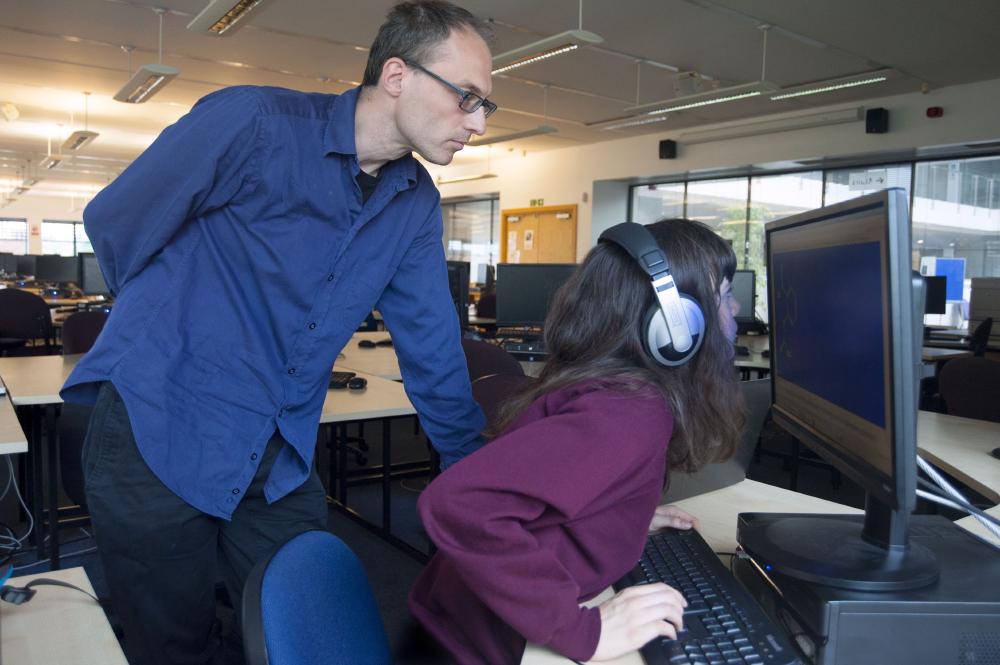 Chemistry Demonstrator
Use our award-winning accessible chemical diagrams explorer to learn chemistry in a totally new way.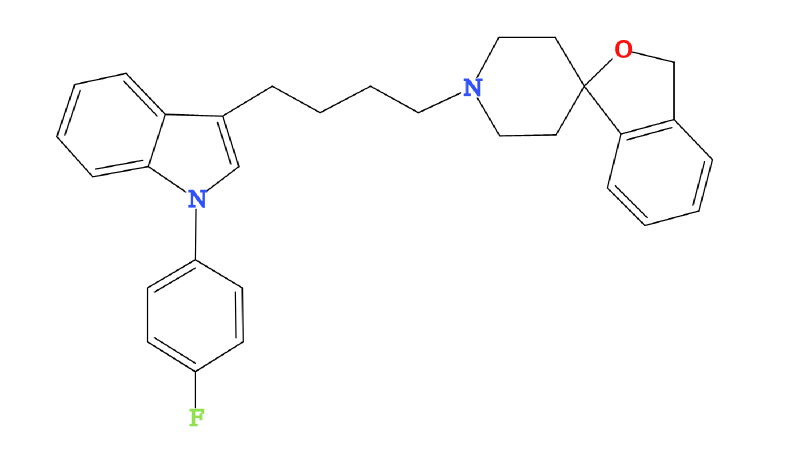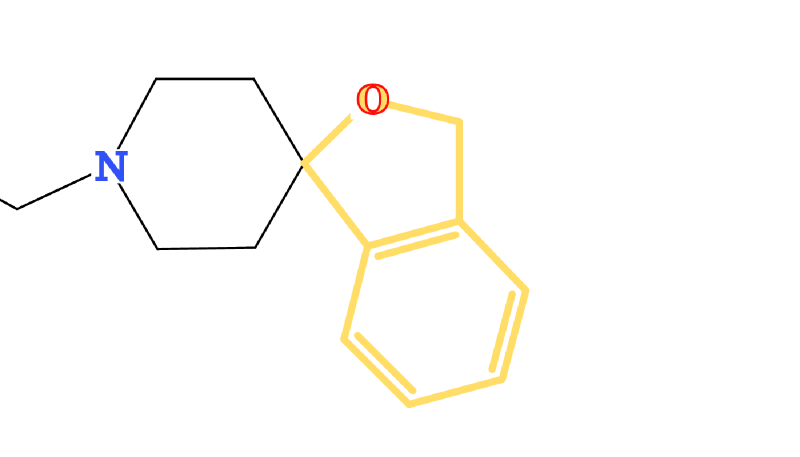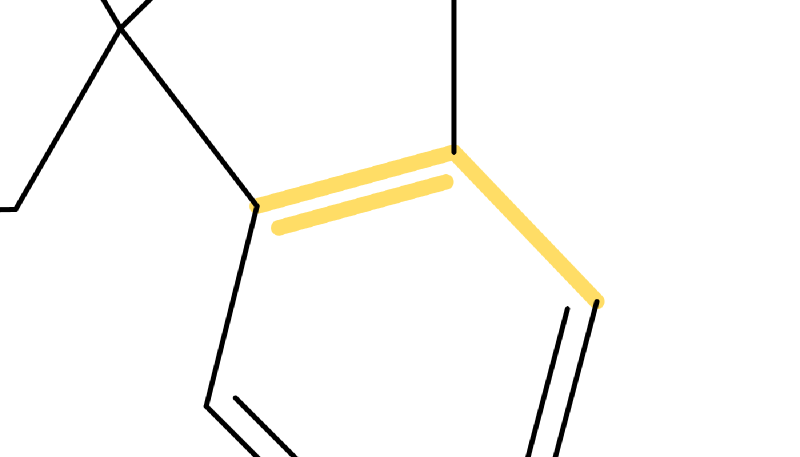 Stand out
…with truly excellent accessibility.
Too often, web accessibility is put on the back burner and deprioritized. Today, with 42% of the world's population online, and expecting personalized content delivered directly to them, we have to think further.
According to the W3C, less than 10% of websites are accessible to users with disabilities, leaving millions of users unable to properly use the web and access your services.
With our help, web accessibility will let you delight your users, break away from the crowd, and become more competitive.
Great leaders don't work alone.
That's why we're constantly on a mission to collaborate with others to create new solutions to make the web accessible to everyone, everywhere.
We've worked with some truly innovative industry leaders, and brought them the ability to connect to their userbase in a completely new, modern and accessible way.
Find out more about all of them on our dedicated partners page.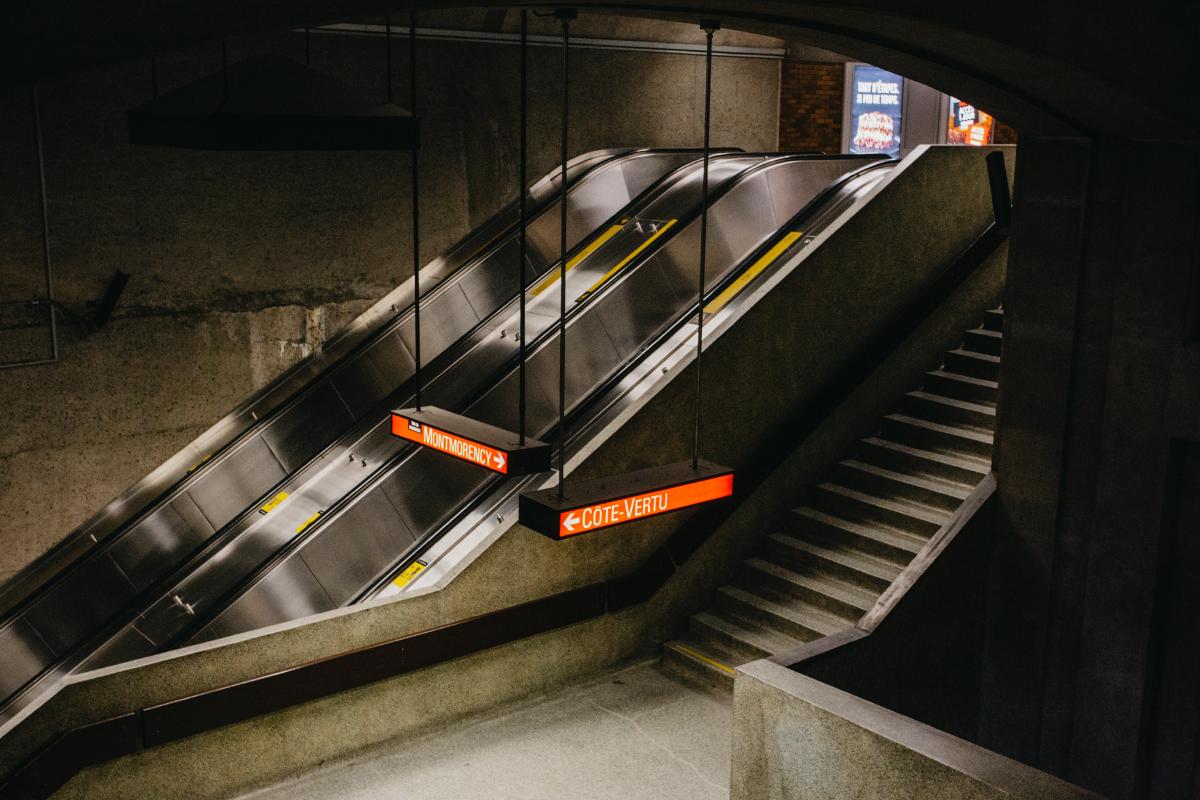 Interested?
We're always looking for opportunities to reach out and do more, so please, get in contact, and we'll be happy to help!